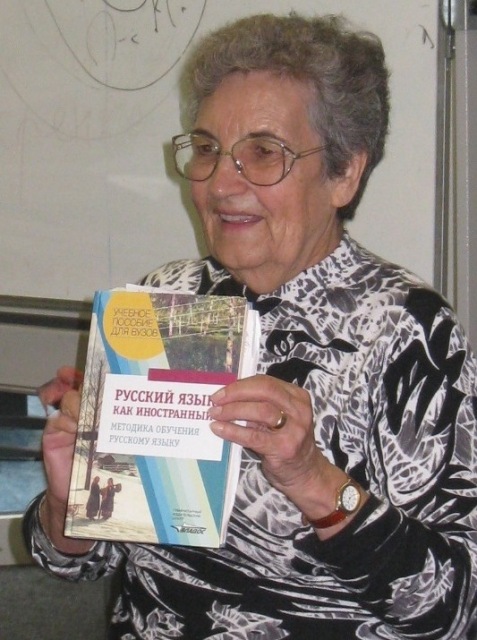 Before the Birmingham Russian School began, there was serious research into the methods of teaching Russian, which could also be applied for children born in Britain within mixed families.
After numerous meetings and discussions with many leading specialists, our school has chosen the RKI (Russian as a foreign language) method by Nina Vlasova-Kurits, PhD (Israel).
The results have confirmed that this method was the right choice.
To read more about RKI click here.